The Last 27 Years: The Podcast chronicling the lives of students from Class of 1995 Sydney Girls High School
Conversations with now 40 somethings from Class of 1995 at Sydney Girls High School, about what has happened in their lives over the past 27 years. There's some fabulous stories, all about what makes a life from high school to the mid 40's. I believe there is something unique about our micro-generation and I want to see if I can find out exactly what that is. We're talking careers, relationships, marriages, illnesses, children, no children, IVF, PND, neurodiversity, gender identity, stories of events, struggles, challenges, lessons, wisdom.... Life is what happens whilst you're busy making other plans right?! If you want to find out what happened to these Generation X kids, check this out - episodes dropping weekly from September 1st 2022!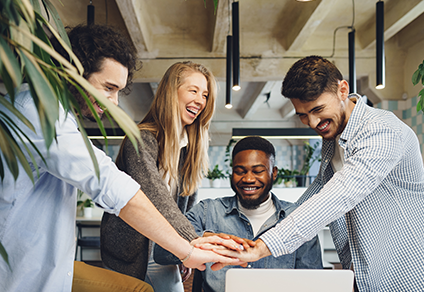 Your Title
This is the description area. You can write an introduction or add anything you want to tell your audience. This can help potential listeners better understand and become interested in your podcast. Think about what will motivate them to hit the play button. What is your podcast about? What makes it unique? This is your chance to introduce your podcast and grab their attention.